Tungsten Flipping Weight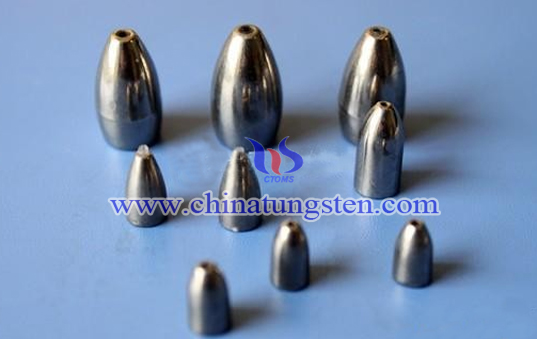 Tungsten flipping weight have smooth curved edges with shape of a cross between a bullet and a little ball, so that the line can't snap on high impact hook sets. Flipping Weights feature for insert-free technology, so that you don't have to use toothpicks.
Tungsten flipping weight are very sensitive, you can feel even little tick of the bottom and you can even feel the bottom soft or hard .The weights come in sliding and screw in versions as well.
Tungsten flipping weight are perfect for any type of Texas or Carolina rig application. Tungsten flipping weight are great for punching through heavy cover and are available in both natural and black colors.