Bulk Tungsten Bullet Weight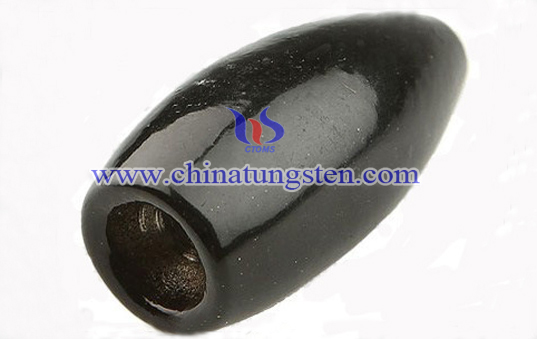 Bulk tungsten bullet weight feature for 95% tungsten compositions and premium polished finishes helping keep your line from fraying or breaking.
Far more compact and streamlined than their lead, brass or stainless steel counterparts, the bullet weights have a much higher density and hardness thanks to their 95% tungsten composition. The added hardness also translates into increased sensitivity, and allows you to distinguish between every rock, stick and pebble your weight comes in contact with.  The bulk tungsten bullet weight are now available in multiple colors to create more realistic presentations.